Online Courses
Hanyu Pinyin
In Chinese language education, Hanyu Pinyin is the common name to refer to the Romanized Chinese Phonetics system. Pinyin has become a tool for many foreigners to learn the Mandarin pronunciation.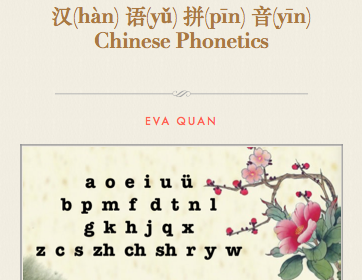 Choose the Type of Membership
With Bronze, Silver, Gold or Diamond Membership you can fully access to all our Chinese Online Courses.