Online Courses
Preschool Chinese
The purpose of this course is to help Children or Beginner level learners learn Chinese basic vocabulary effectively & easily. There are different categories of basic commonly used Chinese vocabulary and simple sentences. Videos, Cards, Notes & Audio files which can help learners' learn better are available.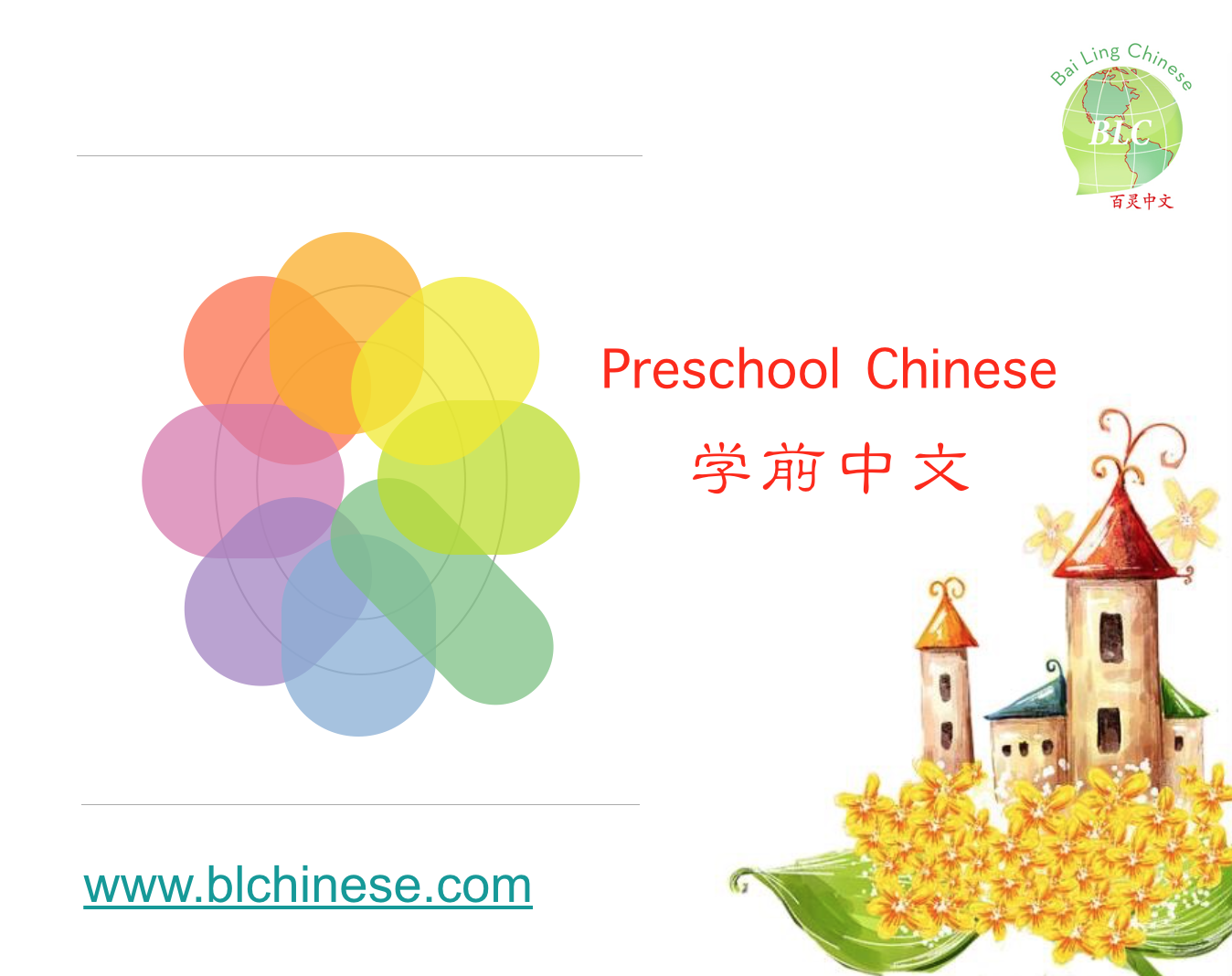 Choose the Type of Membership
With Bronze, Silver, Gold or Diamond Membership you can fully access to all our Chinese Online Courses.