Online Courses
Advanced Chinese Conversation
This course focuses on the Chinese Pinyin Romanization system, includes some hot news and popular topics. Both English and Chinese are available. The purpose of this course is for students to speak Chinese at an advance level.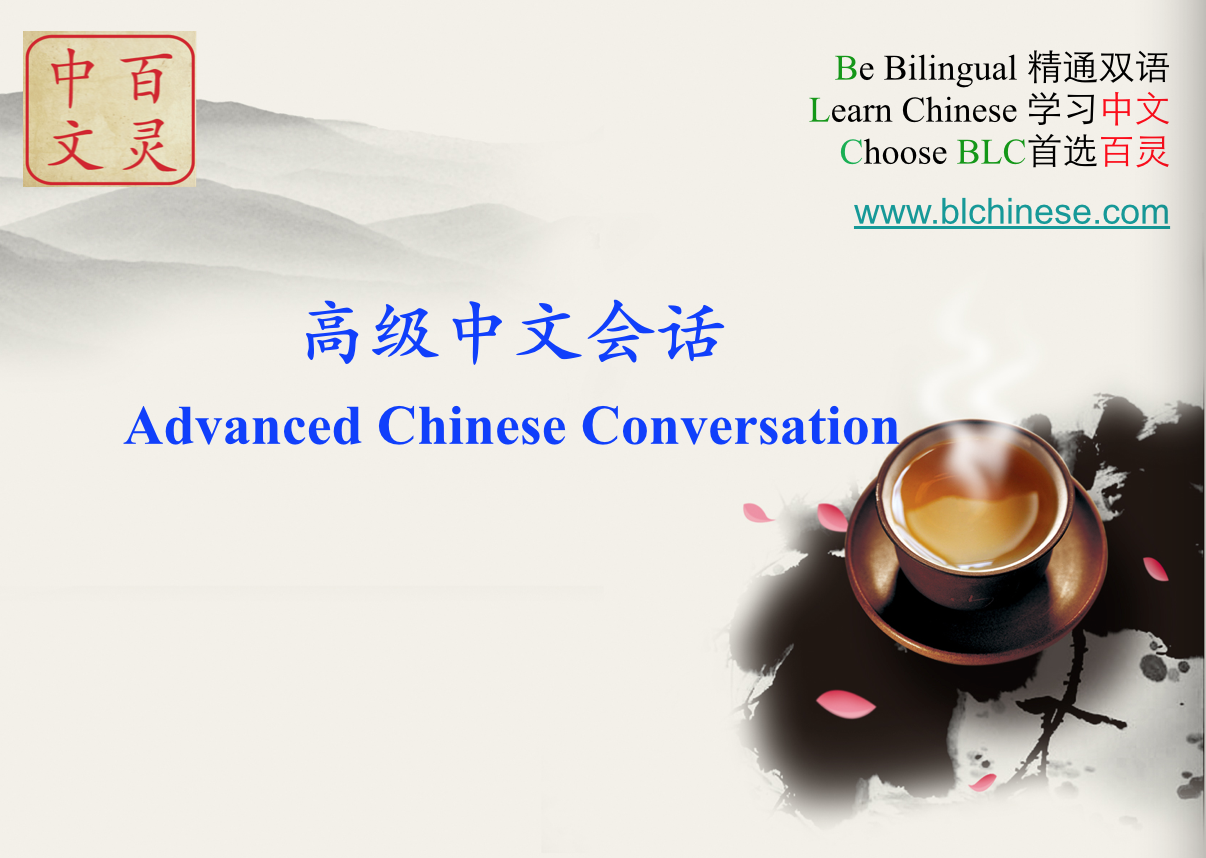 Choose the Type of Membership
With Bronze, Silver, Gold or Diamond Membership you can fully access to all our Chinese Online Courses.